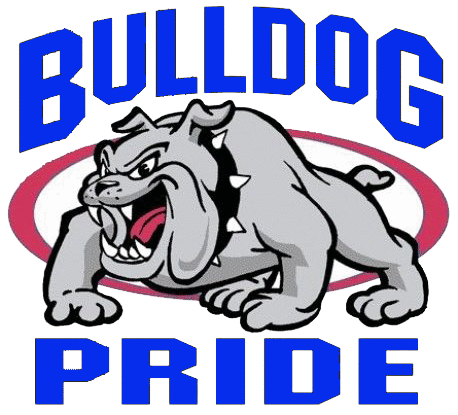 LOWER NAZARETH ELEMENTARY SCHOOL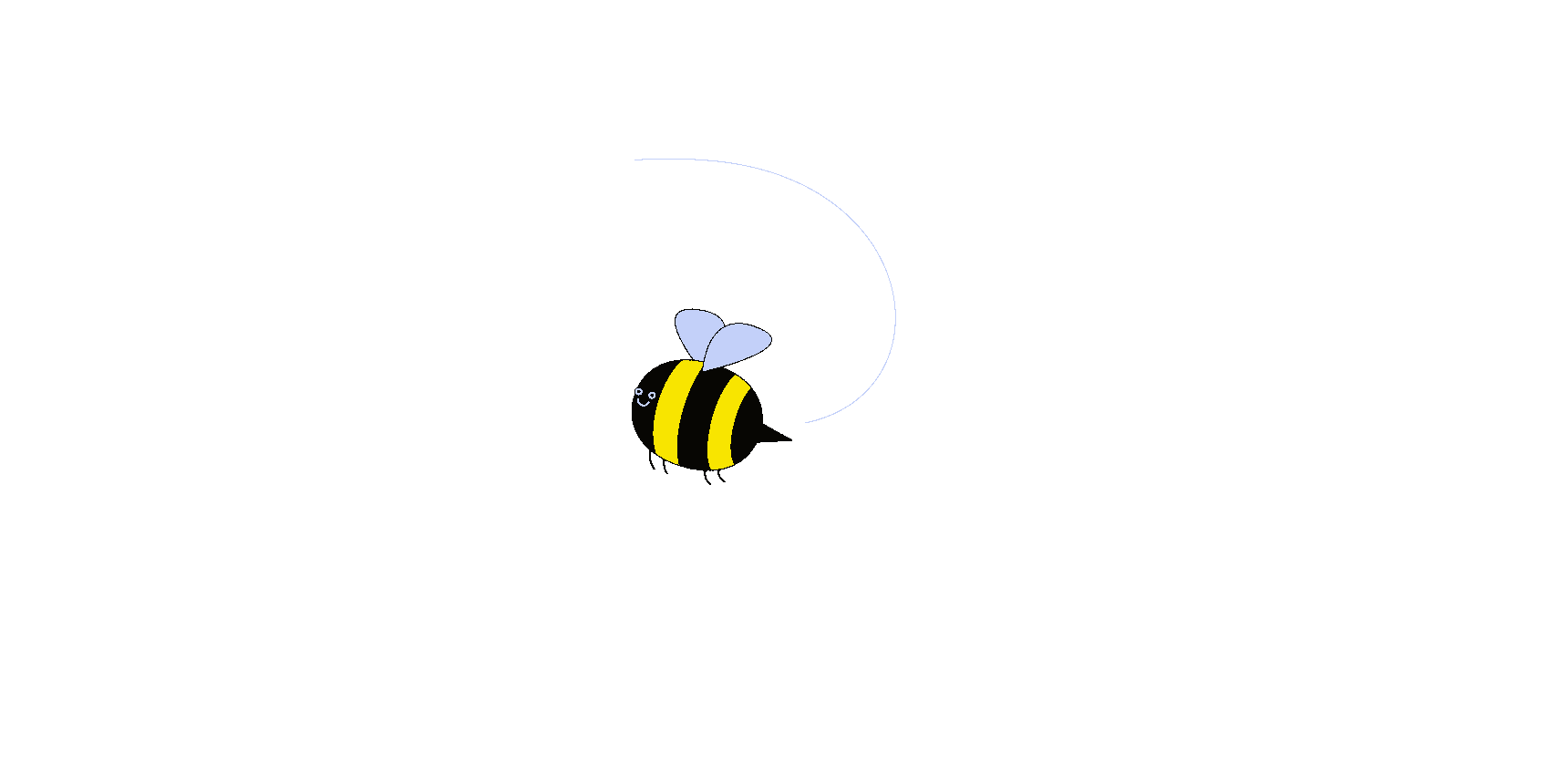 New LNES Website coming in August!
NAZARETH AREA SCHOOL DISTRICT

​
Parent Schoology Help
HOW DO I ADD ANOTHER CHILD TO MY PARENT SCHOOLOGY ACCOUNT?
STEP 1: Go to www.schoology.com. This website is DIFFERENT from the website your child will go to to access their Schoology account. These steps you follow AFTER you have set up your parent Schoology account and need to add an additional child to your parent Schoology account.
STEP 2: Click on Log In on the top right side of screen.
STEP 3: Type the Email used when creating the account and your password.
STEP 4: Your name is at the top right of the screen (or one of your children if that was the last view you had in Schoology before closing out the last time). Click on the arrow next to that name for the pull-down menu.
STEP 5: Click on +Add Child
STEP 6: Type in the Schoology Join Code for the child you want to add to your Parent Schoology Account.
STEP 8: Click on the arrow next to the name at the top right side. You should see each child's name and what building they are in under their name. If you need to add another child, click Add Child again to put in another code. Continue to do so until all your children in the Nazareth Area School District are under your one parent Schoology account.
If you don't have your child's Schoology Join Code or need assistance in adding an additional child to your Parent Schoology Account, please Email:
There is also a helpful video about this process.
STEP 7: A green bar will appear at the top if your Access Code was accepted.
© 2021 Nazareth Area School District
For website questions, please contact the
NASD Grades K-3 Technology Technology Specialist, Miss Shawn-Kimberly Kocher