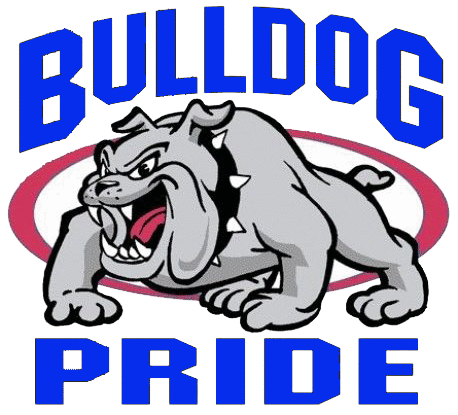 LOWER NAZARETH ELEMENTARY SCHOOL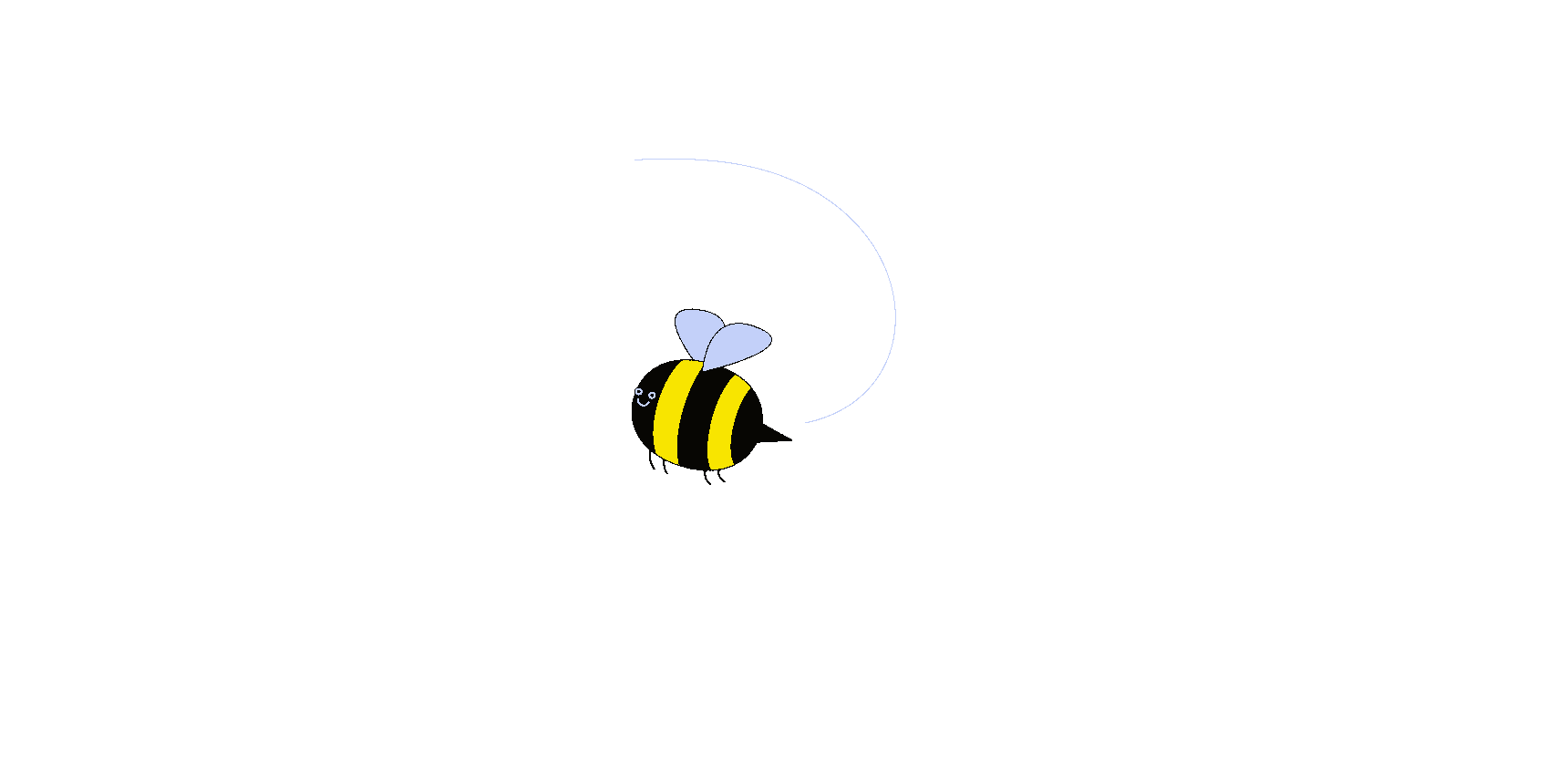 New LNES Website coming on Monday, July 19th!
Grades K-3 Elementary Library Media Centers
Nazareth Area School District
Children's author, Doreen Cronin, author of soooo many great books will be visiting our school on Friday, November 30th. All three elementary schools will be sharing her visit. She will start at Shafer travel to Butz and end at Lower Nazareth. BOOK SALES will take place in mid October with a deadline of November 5th for final sales. Please know that Doreen returns 20% of all sales back to the school/PTA.
© 2019 Nazareth Area School District
For library questions, please contact: Mrs. Cindy Rizzolino, K-3 Library Media Specialist
For website questions, please contact: Miss Shawn-Kimberly Kocher, K-3 Technology Integration Specialist