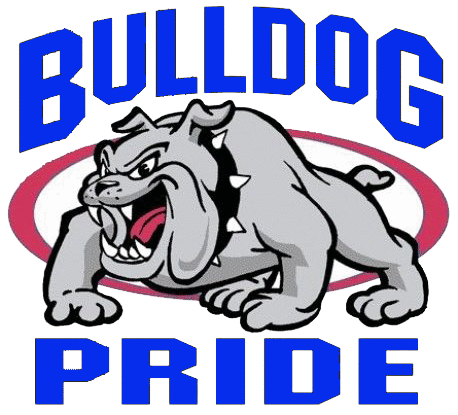 LOWER NAZARETH ELEMENTARY SCHOOL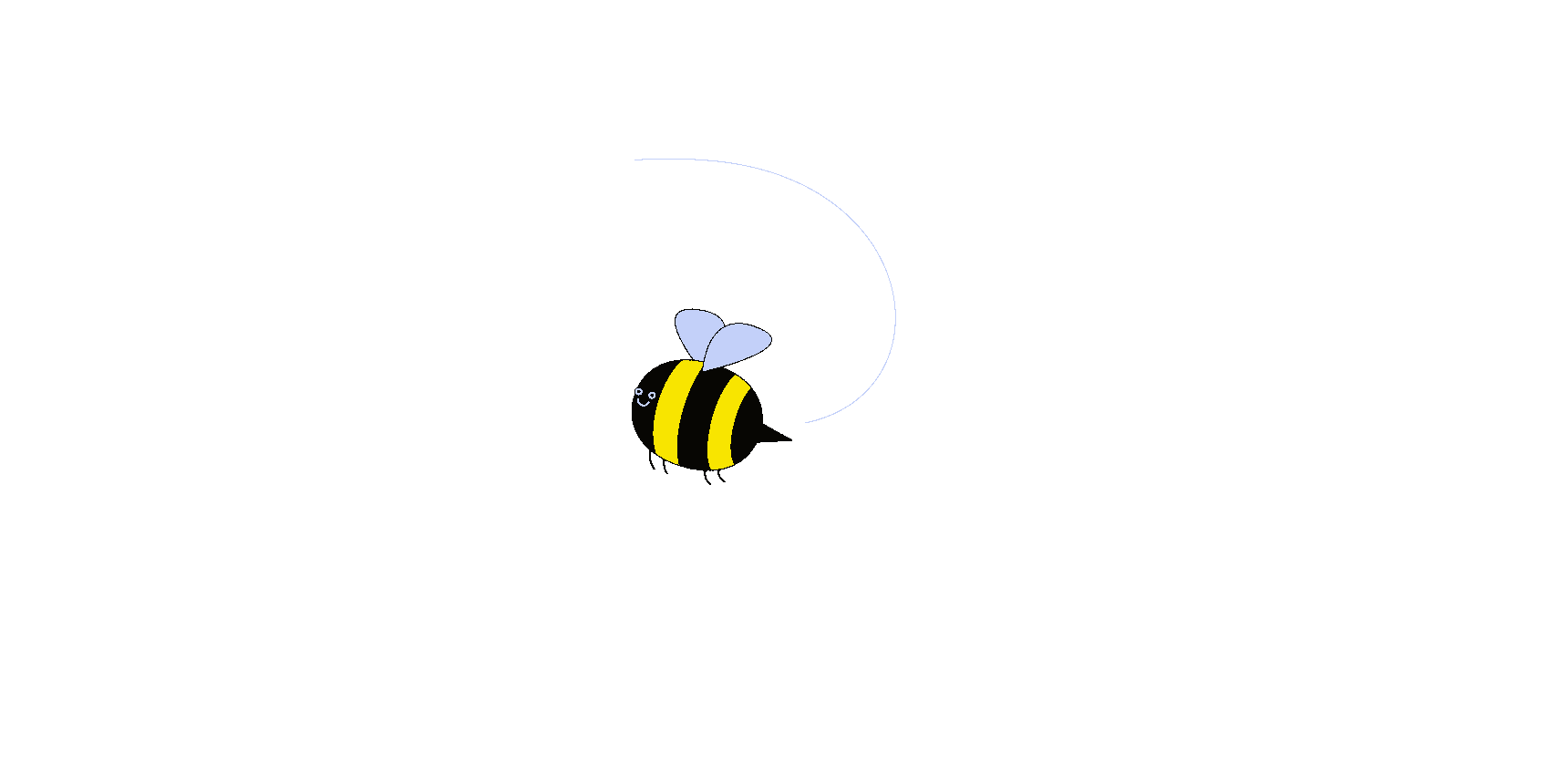 New LNES Website coming in August!
NAZARETH AREA SCHOOL DISTRICT

​
Parent Schoology Help
HOW DO I SET UP MY PARENT SCHOOLOGY ACCOUNT?
STEP 1: Go to www.schoology.com. This website is DIFFERENT from the website your child will go to to access their Schoology account.
STEP 2: Click on Sign Up on the top right side of screen.
STEP 3: Click on the Parent button.
STEP 4: Enter 9- or 12-digit code for your child and click Continue button. If you have more than one child in the district, please select one child's code to enter here. You will add the other code(s) once you are logged into Schoology.
STEP 5: Enter your information in the blanks and then click the Register button.
STEP 6: Takes you right into your Schoology account. Your name will appear in the top right hand corner of the Shoology screen. You will see updates from the building your child attends under Recent Activity.
© 2021 Nazareth Area School District
For website questions, please contact the
NASD Grades K-3 Technology Technology Specialist, Miss Shawn-Kimberly Kocher