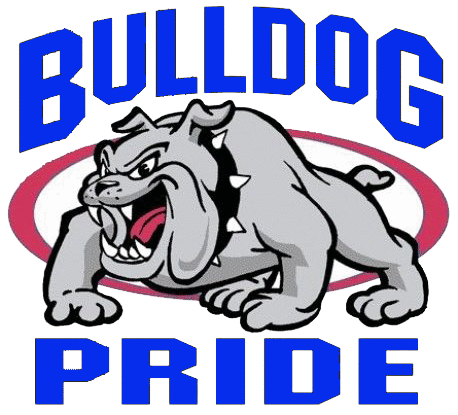 LOWER NAZARETH ELEMENTARY SCHOOL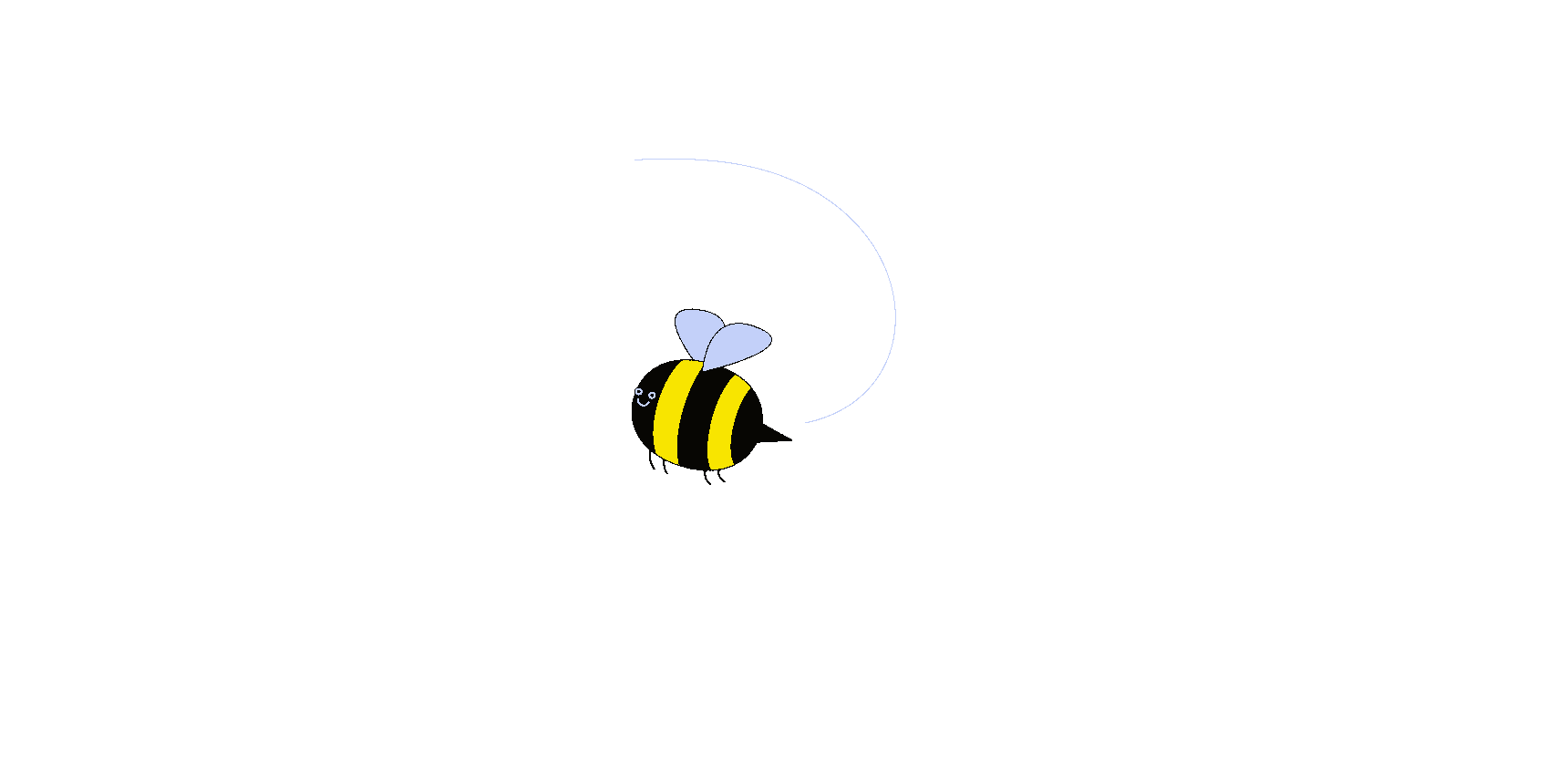 New LNES Website coming in August!
LOWER NAZARETH FACULTY & STAFF
Click on the teacher's name to email. Parents go to School & Parent Info Page to log into Parent accounts for PowerSchool and Schoology. Students go to the Student Resource page to log into student PowerSchool and Schoology accounts through Clever.
Technology Integration Specialist
LNES Building Substitute Teacher
​
B
U
L
L
D
O
G
​
P
R
I
D
E