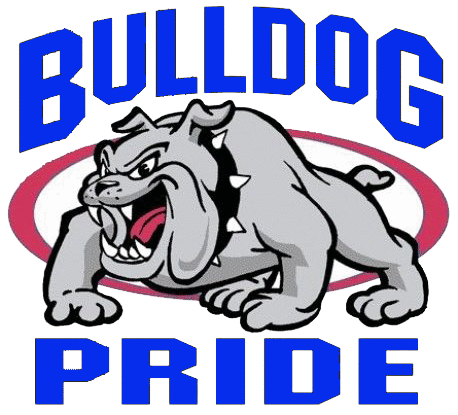 LOWER NAZARETH ELEMENTARY SCHOOL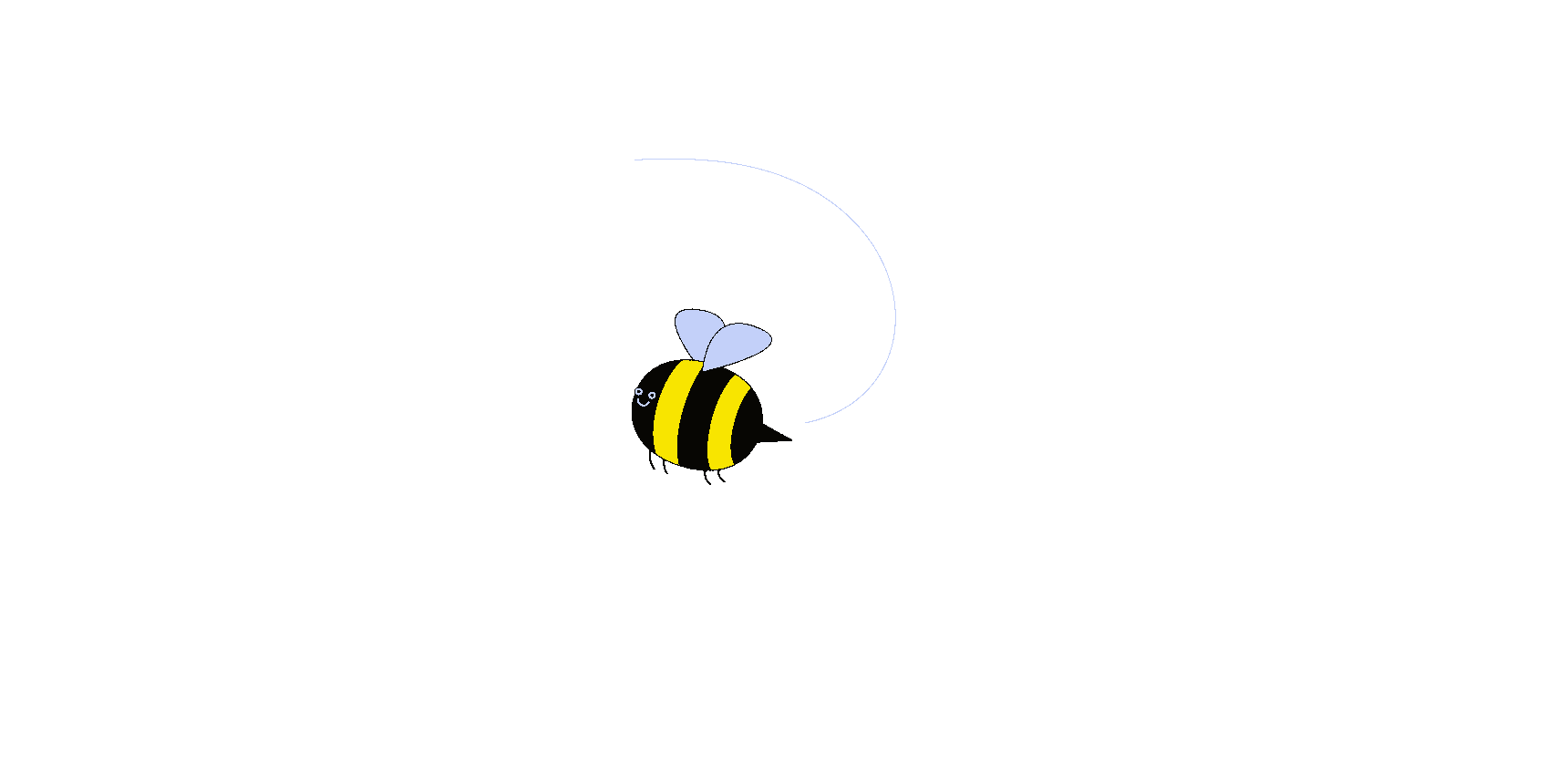 New LNES Website coming on Monday, July 19th!


HAPPY NEW YEAR ON-LINE SITES & GAMES
Students should only go on any of these links with permission from their teacher while in school or parents when they are out of school. Click on the title below to get to the site or game. Enjoy!