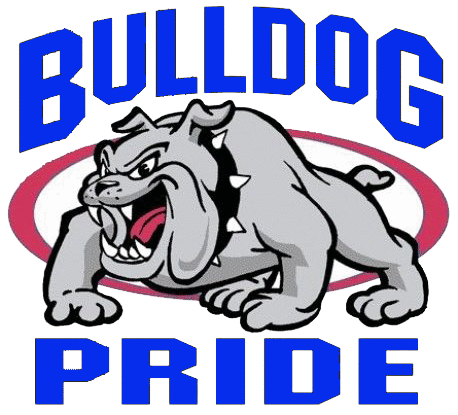 LOWER NAZARETH ELEMENTARY SCHOOL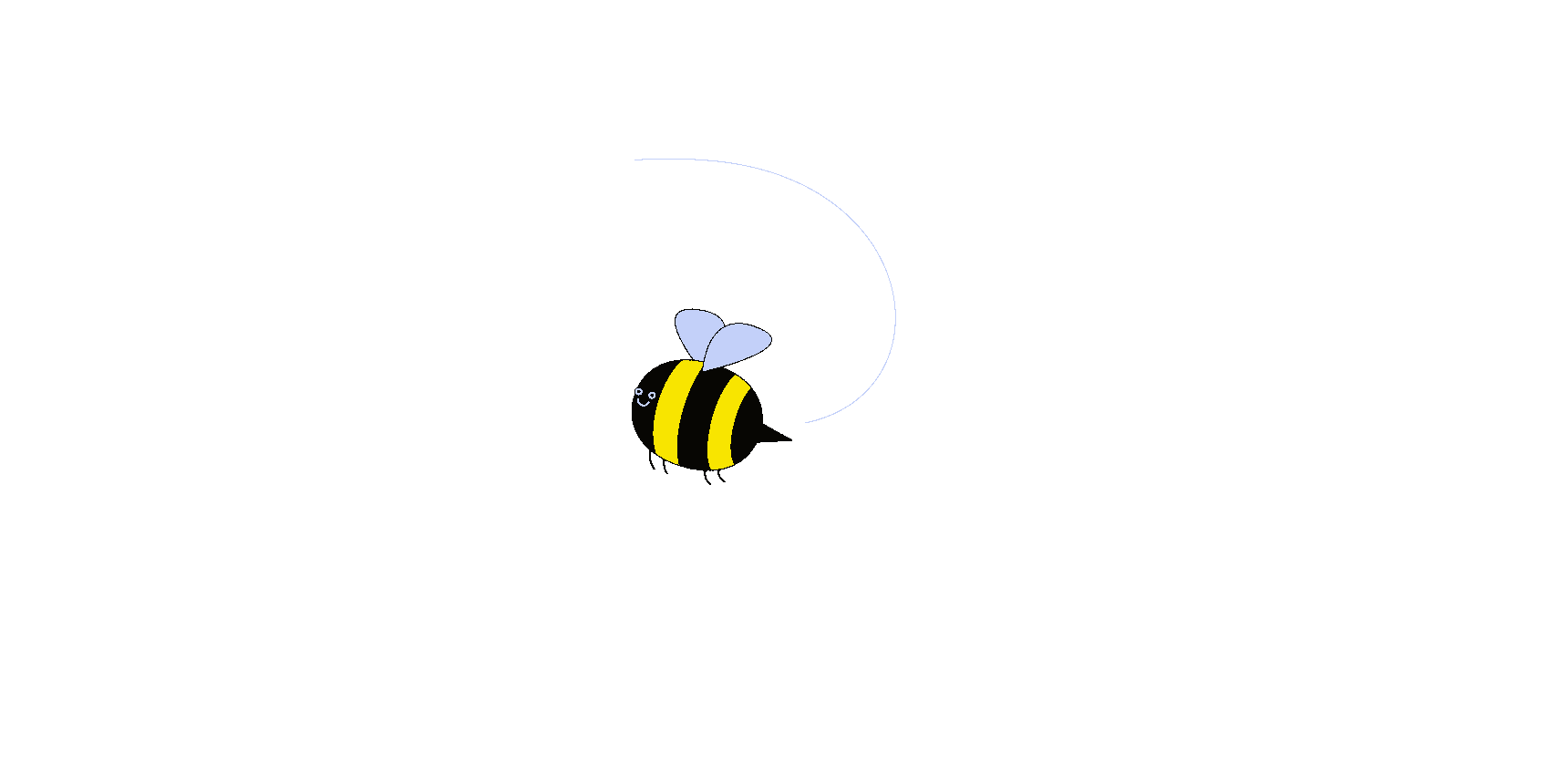 New LNES Website coming on Monday, July 19th!
INTERNET SAFETY TIPS & WEBSITES
It's important that staff and parents work together to help keep kids safe on the Internet. The Internet can be a wonderful tool for kids to learn. It is our job together to guide kids on the Internet to keep them safe; and teach them the correct way to use the Internet for school and for play.