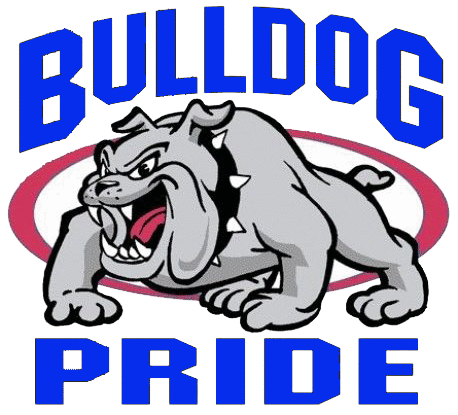 LOWER NAZARETH ELEMENTARY SCHOOL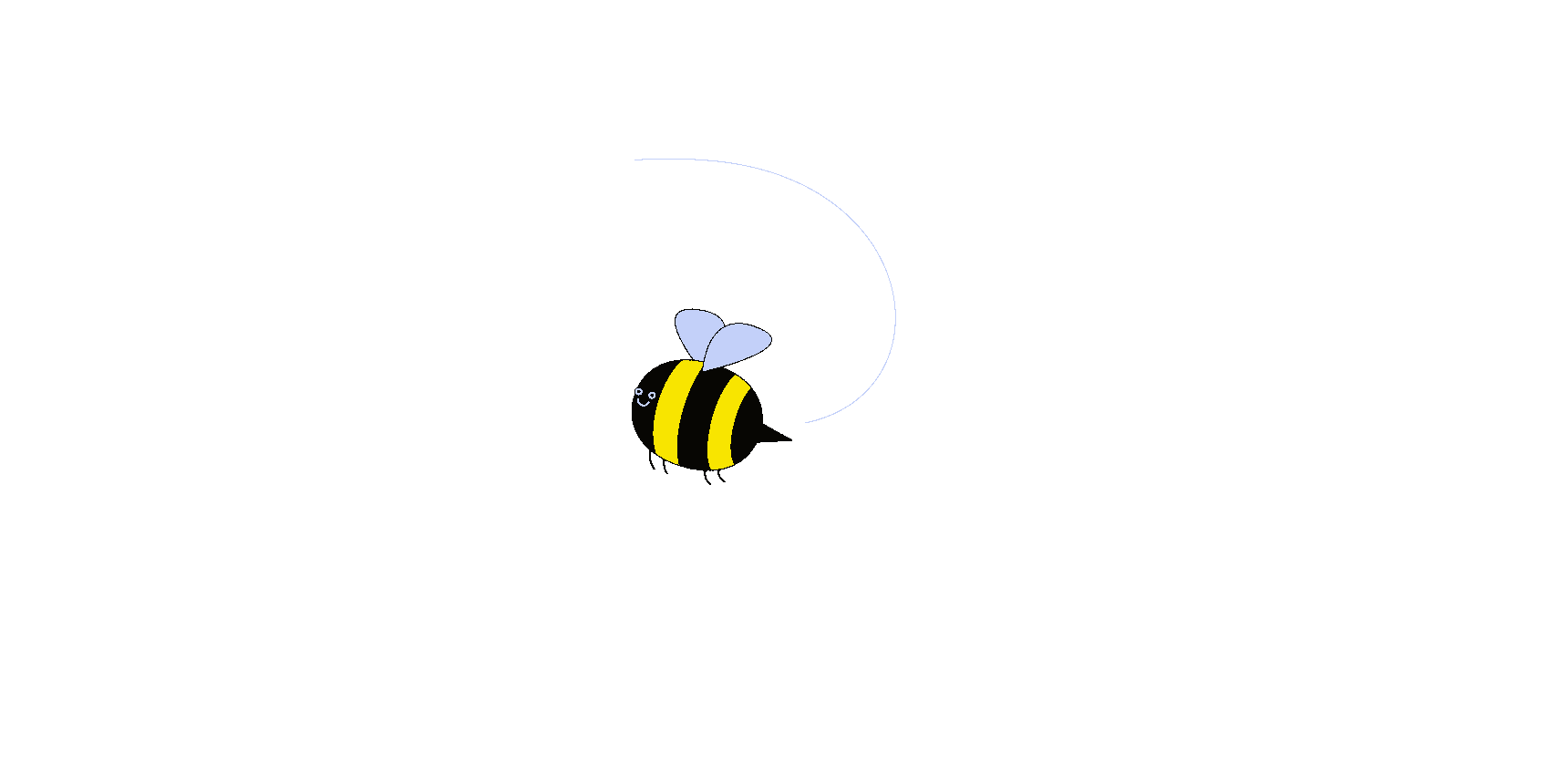 New LNES Website coming in August!
Grades K-3 Elementary Library Media Centers
Nazareth Area School District
Please help me find my way back home to the library!
PLEASE RETURN ALL LIBRARY BOOKS TO THE LIBRARY BY FRIDAY, MAY 21st!
There are three K-3 elementary schools in the Nazareth Area School District. They are:
Kenneth N. Butz Jr. Elementary School

Lower Nazareth Elementary School

Floyd R. Shafer Elementary School
Each K-3 elementary school has a library media center. All three library media centers are headed by Library Media Specialist, Mrs. Cindy Rizzolino. There is a library associate dedicated to each library.