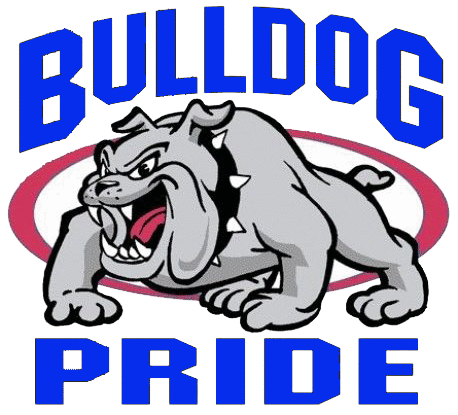 LOWER NAZARETH ELEMENTARY SCHOOL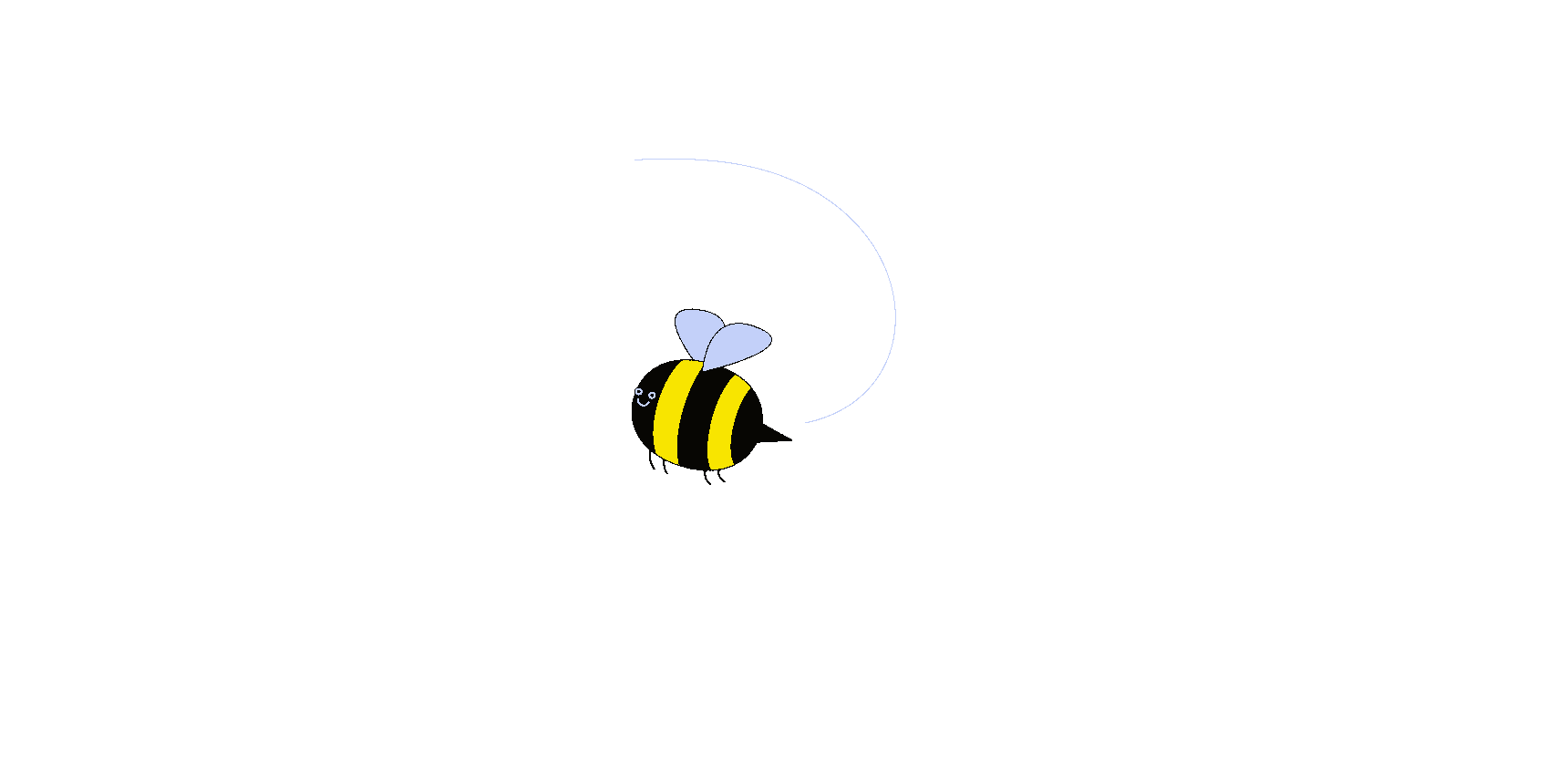 New LNES Website coming in August!
Grades K-3 Elementary Library Media Centers
Nazareth Area School District
2015 Excellence in Education Award Winner
​
Lower Nazareth Elementary won an EIE Award for their "Raise the Roof" for Reading event held in the fall. It was a kick-off for the reading challenge for students to read 100 books in the first 100 days of school.
​
Staff members read from their favorite books up on the roof of LNES. They didn't read all of it--just teasers--hoping the
students would want to sign the books out to find out how they ended. Students with their parents and family members sat on the grass below. After the reading on the roof, parents read with their children on the lawn of LNES. It was a great night! (Pictures)
Above our library media specialist, Mrs. Cindy Rizzolino, and our reading specialist,
Mrs. Christy Marouchoc, are with Nazareth Area School District's superintendent,
Dr. Dennis Riker, after receiving the award.