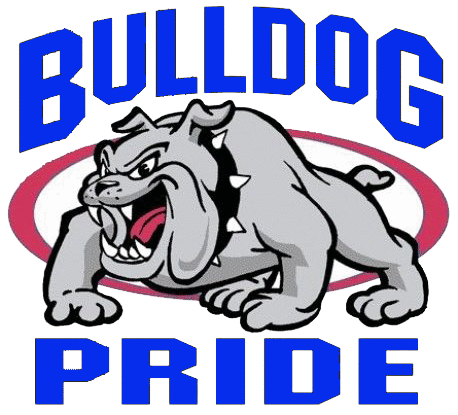 LOWER NAZARETH ELEMENTARY SCHOOL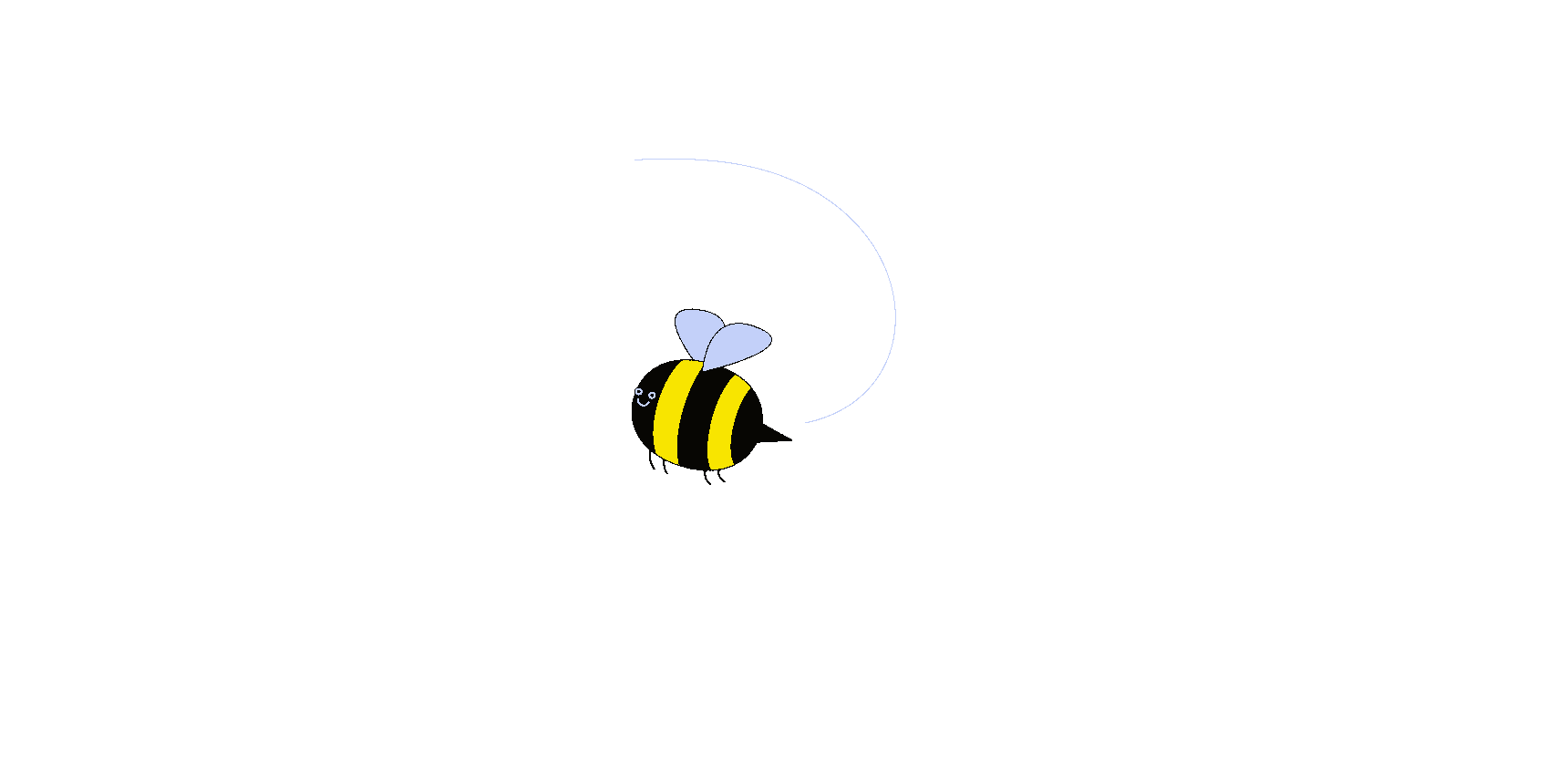 New LNES Website coming in August!
Grades K-3 Elementary Library Media Centers
Nazareth Area School District
Below are the events that are being held to foster more reading by our students. These events are organized by the librarian and reading specialists in each K-3 school.
2020-2021 Pennsylvania Young Readers Choice Award Nominees for Grades K-3
Please click on the book covers below in order to view the read-aloud of that book. Book covers marked with a star have been recorded and ready to view!
= Winner of Pennsylvania Young Reader Choice Award
All three K-3 Schools participated in the One School, One Read by reading the book "Where is the Grand Canyon?"
WHERE IS THE GRAND CANYON? CHAPTERS
DON'T FORGET! EACH OF THESE CHAPTERS COUNT AS ONE BOOK FOR THE READING CHALLENGE!
​
RECORD THESE ON THE BEANSTACK APPLICATION WHICH IS ON YOUR CLEVER DASHBOARD.
​
YOU CAN EARN BADGES!
​
YOU CAN JOIN OTHER READING CHALLENGES!
​
YOU CAN EARN SPECIAL BADGES ONCE YOU GET PAST 100 BOOKS!
​
COMPETE AGAINST YOURSELF OR OTHERS!
2020 READING CHALLENGE




READING IS GRAND
Congratulations to those students who read 100 or more books for the Reading is Grand Reading Challenge!

Please keep on reading and record your reading in your Beanstack app! There will be challenges during the summer! Next year's reading challenge will be out of this world! We will be using the Beanstack app to record your reading for the challenge next year. So if you keep on recording on your Beanstack app now, it will be easy for you to keep recording during the 2021-2022 Reading Challenge!

Check Out the Students Who Finished the Reading Challenge!
PLEASE WATCH THIS VIDEO AS WE WRAP UP THE SCHOOL-WIDE READ OF WHERE IS THE GRAND CANYON!
VIDEO HAS GRAND CANYON PICTURES STUDENTS HAVE SENT IN AND ANSWERS FROM THE AUTHOR TO YOUR QUESTIONS!