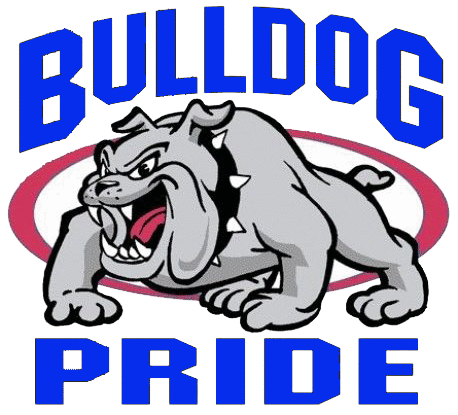 LOWER NAZARETH ELEMENTARY SCHOOL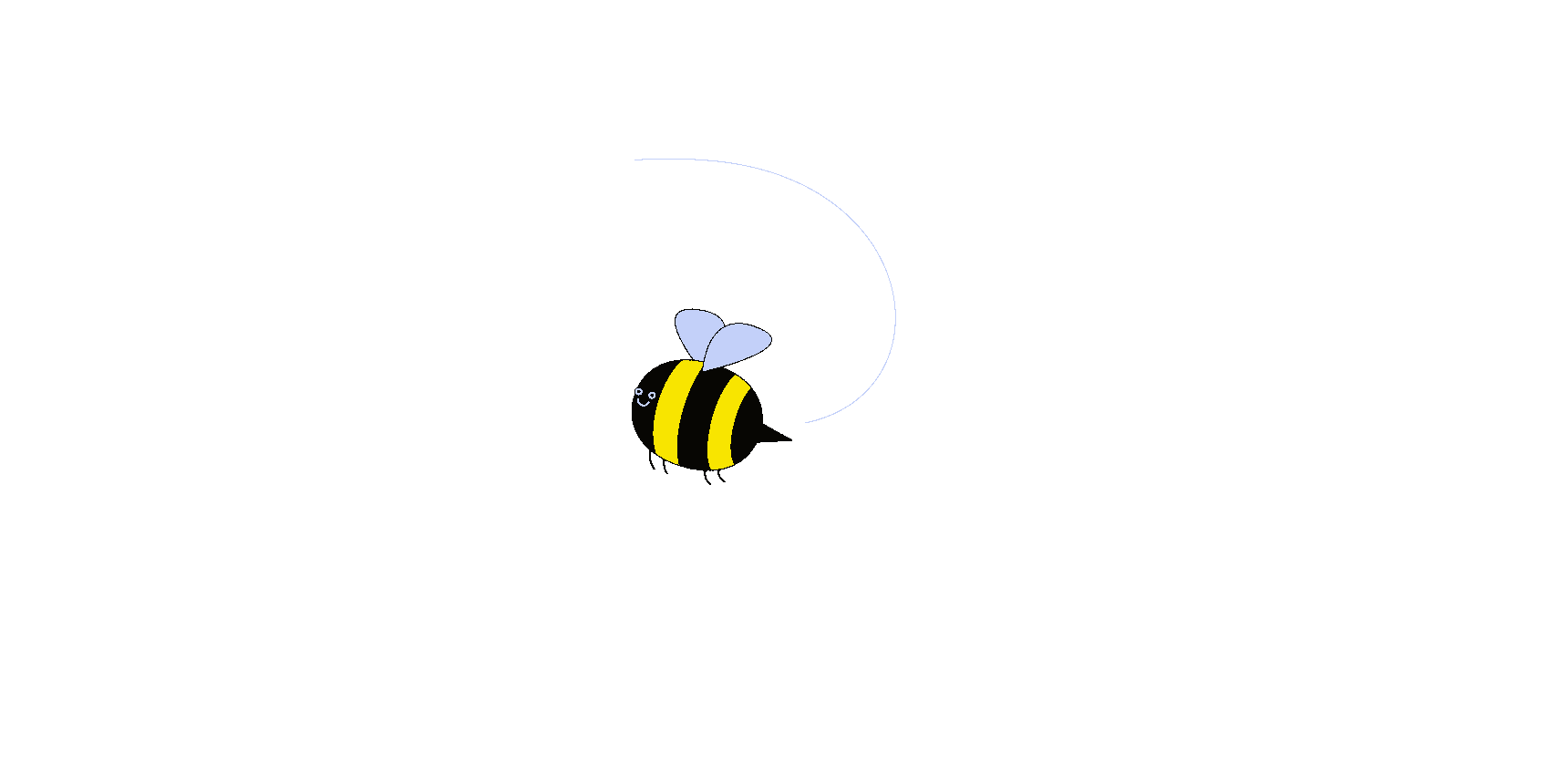 New LNES Website coming in August!
Grades K-3 Elementary Library Media Centers
Nazareth Area School District
Links below will take to a specific playlist for a school's project. When the link is clicked, a viewer can choose which video to play from the playlist.
2018-2019 THIRD GRADE INFORMATIVE VIDEOS
Students worked in groups of four to six. Keeping with the Olympic theme for this year's Reading Challenge and Reading/STEAM Night, students worked together and wrote down the facts about the topic, sport or athlete from this year's Winter Olympics. Students practiced their speeches. The students were then recorded in front of a green screen. The green background was replaced with a picture or pictures that are appropriate for the topic.
Please click on the school below to access the playlist.