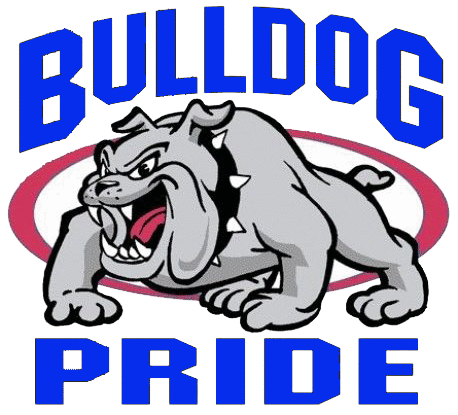 LOWER NAZARETH ELEMENTARY SCHOOL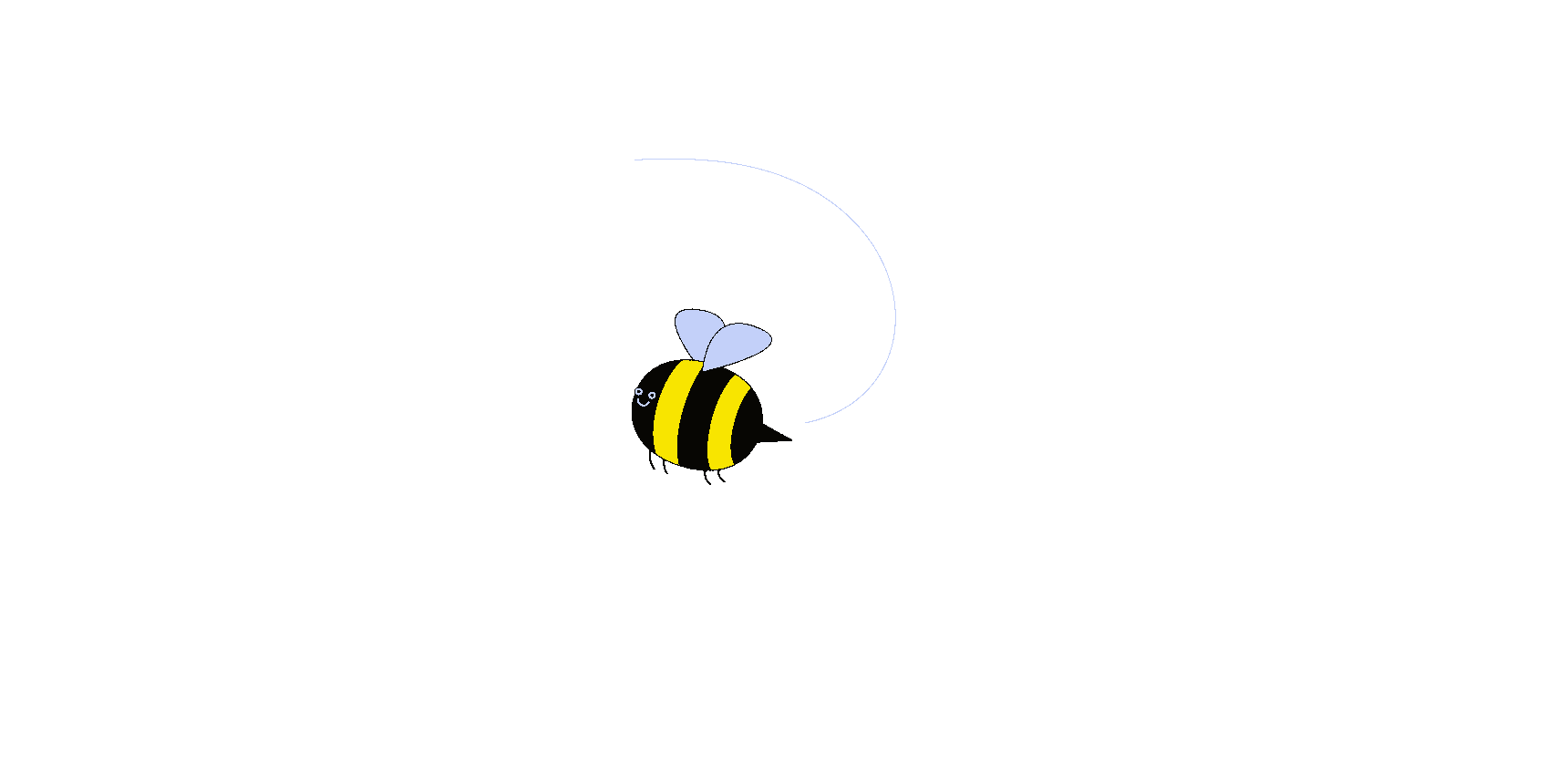 New LNES Website coming on Monday, July 19th!
Easy Ways to Fundraise for LNES
Please check out these easy ways to fundraise for LNES through just shopping! These fundraisers are done through our LNES PTA!
The Giant A+ Rewards Program is AMAZING and SO simple! We need your help to make it happen again. You mustdesignate your Giant Bonus card to support LNES #23447.Each time you shop at ANY Giant using your bonus card, LNES will earn points, which are rewarded in CASH at the end of the program in April. You can see the points earned at the bottom of your grocery receipt. This program does not affect or replace your Gas Rewards!
Please take a minute to sign up today. All you have to do is register your Giant Bonus Card in one of the following two ways:
We always strongly promote participation in the Box Tops for Education program. The new way to submit box tops is through an app on your phone!
Traditional Box Tops clips are being phased out of production but may continue to be found on many products throughout the store. You can still clip them and send them to school. Every valid Box Tops clip is worth 10¢ for your school. Make sure each one has a clearly visible product acronym and expiration date. All you need to do is simply clip and send the boxtops to LNES in a bag or envelope marked with the names of your child and their teacher.
​
Eventually, the Box Tops program will become digital-only. Participating brands are starting to change their packaging from a traditional Box Tops clip to the new Box Tops label. If you see this label, use the new Box Tops app to scan your receipt. Box Tops are still worth 10¢ for your school. The app will find participating products purchased at any store and instantly add cash to your school's earnings online.
​
Contact Heather Watt for questions about Box Tops for Education.

Check out this link for a full list of participating products!
​
We hold various contests throughout the year where classrooms and individuals are recognized and rewarded for their collection efforts! With approximately 20% student participation we earned $2,900.00 last year and this year we hope to exceed $3,000.00 with your help.
Please consider purchasing $4 WAWA coupons for a gift or for yourself. Each coupon will give $1 back to the LNES PTA. Wawa shorti hoagies are usually $4.59…so save money while donating and eating dinner. These coupons have no expiration date and can be used at any Wawa location. We have 800 coupons on hand….so please get your orders in using the attached form.
You can now support LNES PTA simply by shopping on Amazon! When you click the button, you will be asked to connect your Amazon account to Amazon Smile. Make sure to visit http://www.smile.amazon.com when you shop and the LNES PTA will get 0.5% of whatever you purchase! So click to start buying!