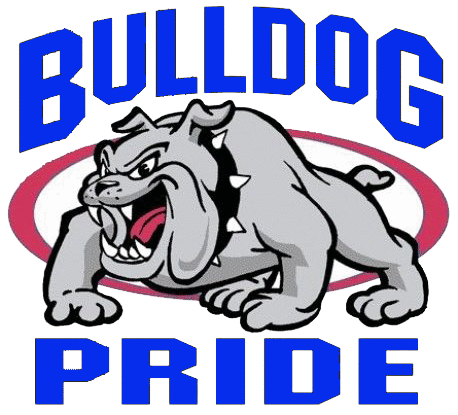 LOWER NAZARETH ELEMENTARY SCHOOL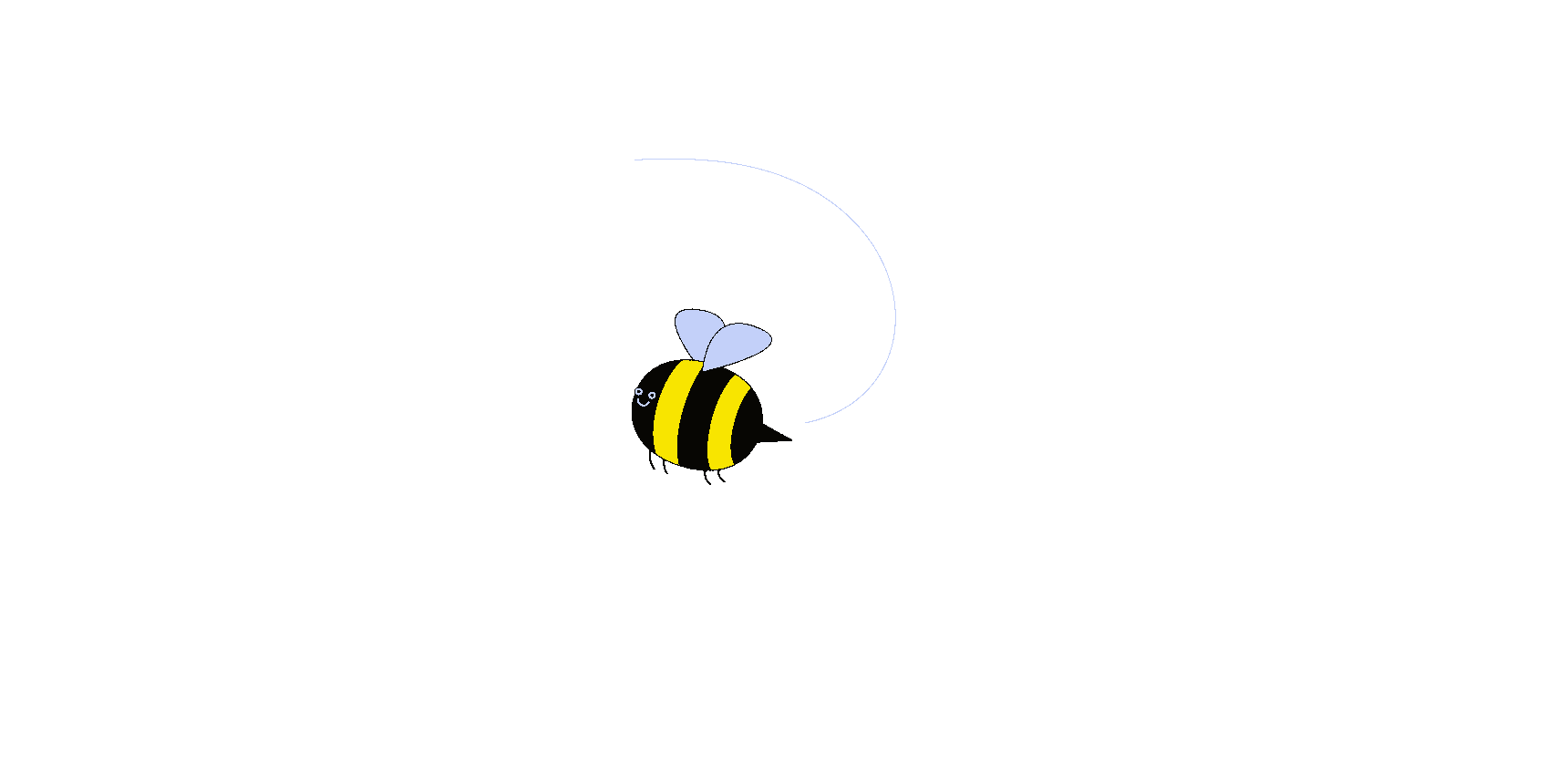 New LNES Website coming in August!
Grades K-3 Elementary Library Media Centers
Nazareth Area School District
Textbooks and library books are the property of the NASD. Students are responsible for any damage or lost books. As a result, there may be a cost for repair or replacement of books. Student report cards will be held until student obligations are reconciled.
(2019-2020 Student Handbook, Page 27)