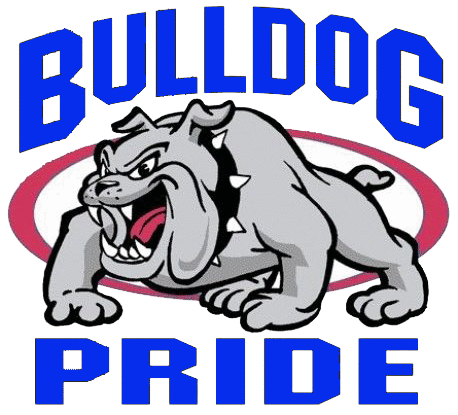 LOWER NAZARETH ELEMENTARY SCHOOL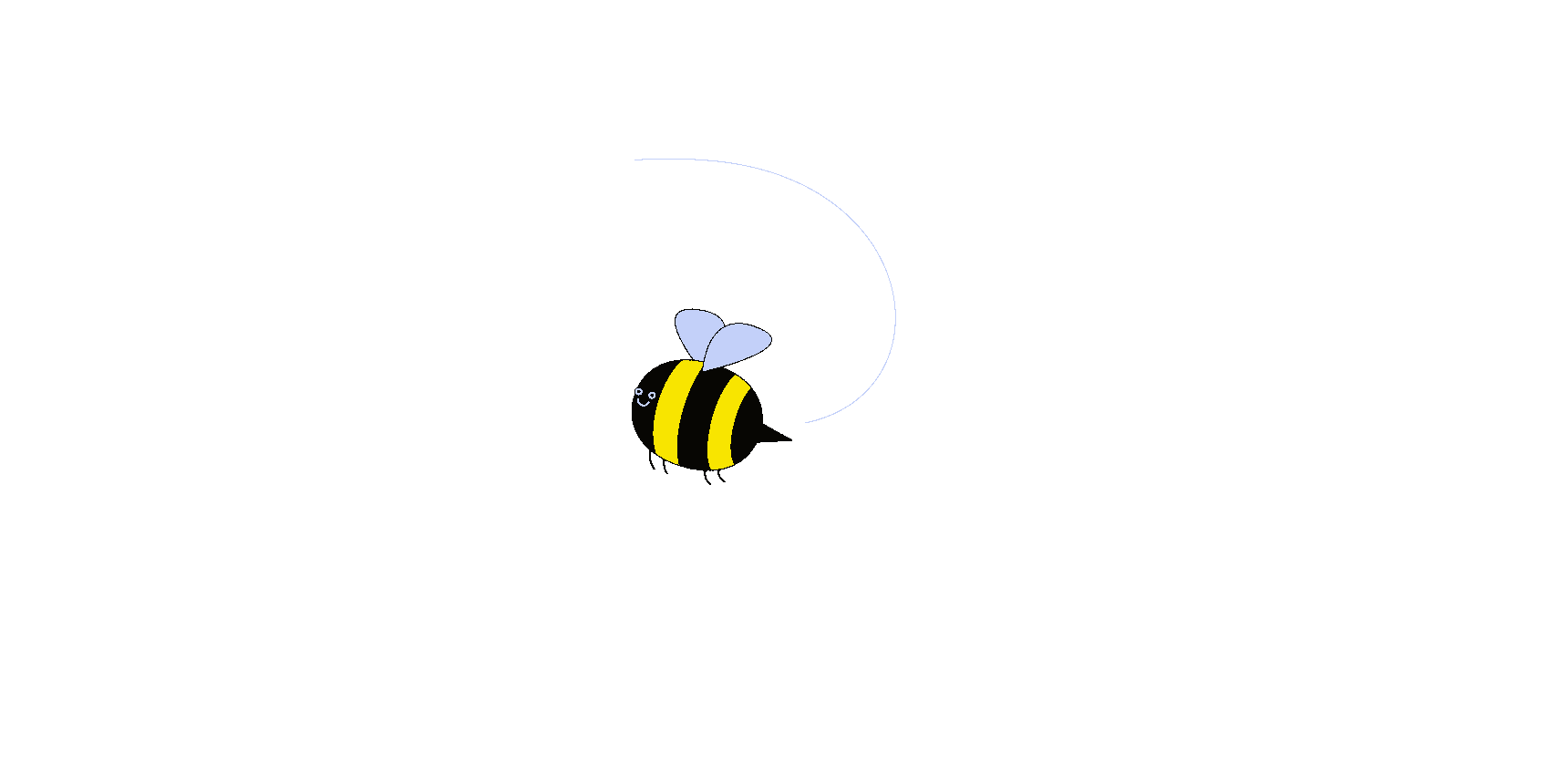 New LNES Website coming on Monday, July 19th!
PTA Reflections is a nationally acclaimed student recognition program to encourage artistic creativity in the classroom and at home.
Lower Nazareth Elementary School Reflections
Mark Your Calendars:
Awards Ceremony for Place Winners and Awards of Excellence Winners is April 20, 2018 at 6 pm in LNES Cafeteria
Honorable Mention Winners Art Reception is
April 20, 2018 at 7:15 pm in LNES Cafeteria
​
All Awards will be handed out on April 20, 2018!
​
THANKS TO THOSE WHO PARTICIPATED AND CONGRATULATIONS TO ALL OUR WINNERS!
​
Literature Primary (Grades K-2)
1st Place – Connor Wall
​
Literature Intermediate (Grade 3)
1st Place – Owen Hanzl
2nd Place – Hailey Hubert
2nd Place – Audrey Wanko
​
Photography Primary (Grades K-2)
1st Place – Mattingly Novak
2nd Place – Maya Casado
3rd Place – Connor Reilly
4th Place (tie) – Eva Perinotti
4th Place (tie) – Hailey Janis
5th Place – Makenzie Gordon
​
Photography Intermediate (Grade 3)
1st Place – Alex Fink
Film Primary (Grades K-2)
1st Place – Makenzie Gordon
​
Music Intermediate (Grade 3)
1st Place – Henry Felsted
2nd Place – Austin Blackham
​
Visual Arts 2D/3D Primary (Grades K-2)
1st Place – Makenzie Gordon
2nd Place – Claire Hardy
3rd Place – Emma Wenner
4th Place – Ella Simons
5th Place (tie) – Phoebe Belnap
5th Place (tie) – Mujghan Ramin
6th Place (tie) – Sadie Yawney
6th Place (tie) – Mattingly Novak