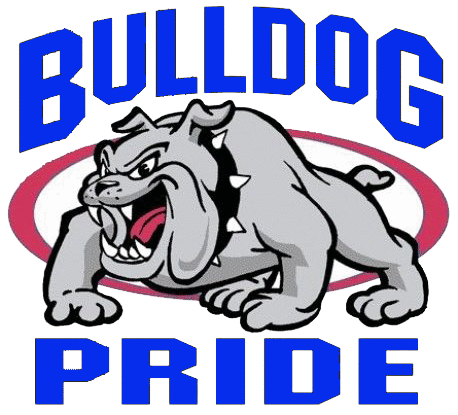 LOWER NAZARETH ELEMENTARY SCHOOL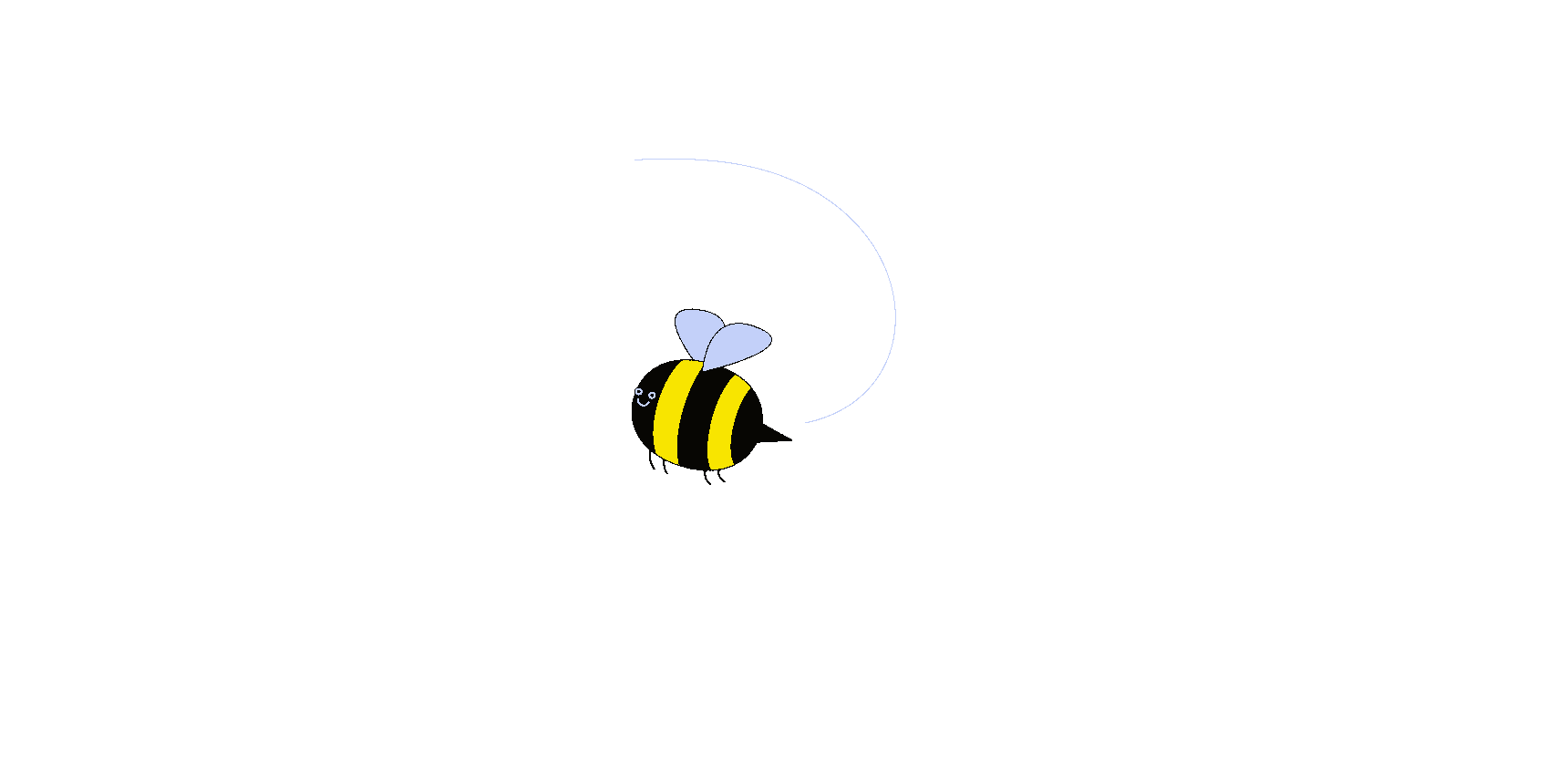 New LNES Website coming in August!
LNES PYLON Club
About the LNES PYLON Club
Mrs. Erica Brodhead, LNES PYLON Advisor
A "pylon" is a structure that has long been used to "guide" people along in the right direction--helping them get to where they want to be or where they wish to end up....
The Lower Nazareth Elementary School PYLON Club began in October 2009. The PYLON Club is made up of students in second and third grades who meet monthly after school.
The mission of the LNES PYLON Club is to help build community spirit in the school, provide a means for students to address issues affecting them and to encourage student leadership.
Classroom representatives are selected by either personal appointments or through classroom elections. Their responsibility is to bring the information to and from the meetings and to support the monthly activities that the PYLON Club has planned.
The first election of a five-member PYLON Advisory Board was held in Fall 2009. PYLON Club Advisory Board members are responsbile to help run meetings and organize each of the special events/activities during the school year.