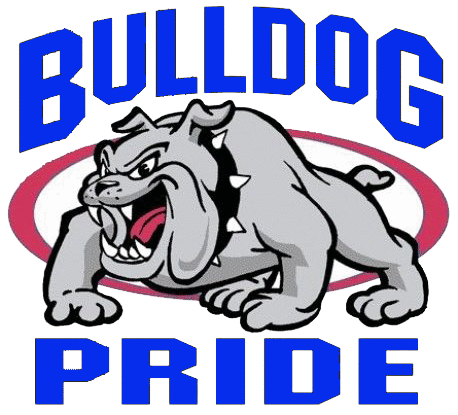 LOWER NAZARETH ELEMENTARY SCHOOL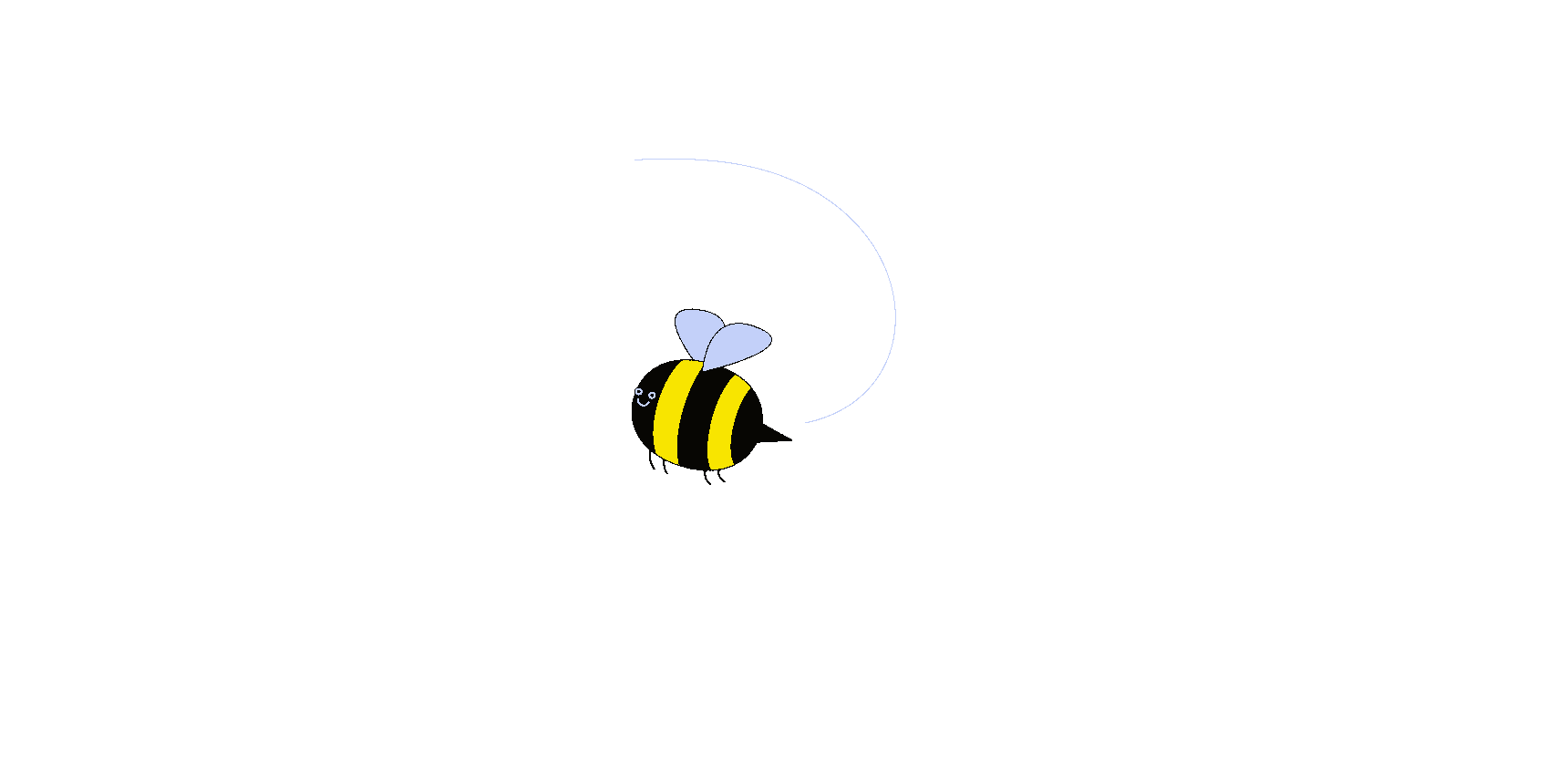 New LNES Website coming on Monday, July 19th!
NAZARETH AREA SCHOOL DISTRICT

​
Grades K-3 Student Resources
S

tudents can log-in once using Clever and have access to multiple applications through a portal. These applications will open in a new window without the need for the student to log-in again to access the application. Please click Clever to access the following applications: Benchmark Universe, BrainPOP, BrainPOP Jr., First in Math, Freckle, Lexia, Khan Academy, PBS Learning Media and World Book Online.
There are some applications that are external links on Clever which means you can access them from the Clever Portal, but may need to login again with credentials. There is also access to the G Suite which includes the student Google Drive, Docs, Slides, Sheets and Forms.