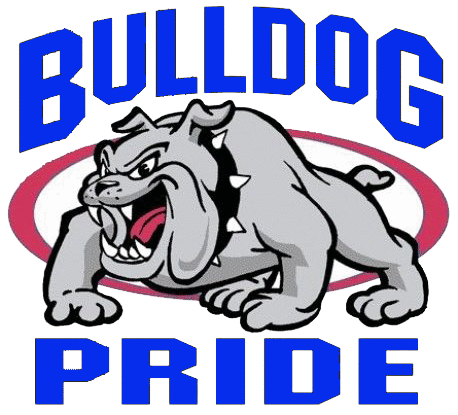 LOWER NAZARETH ELEMENTARY SCHOOL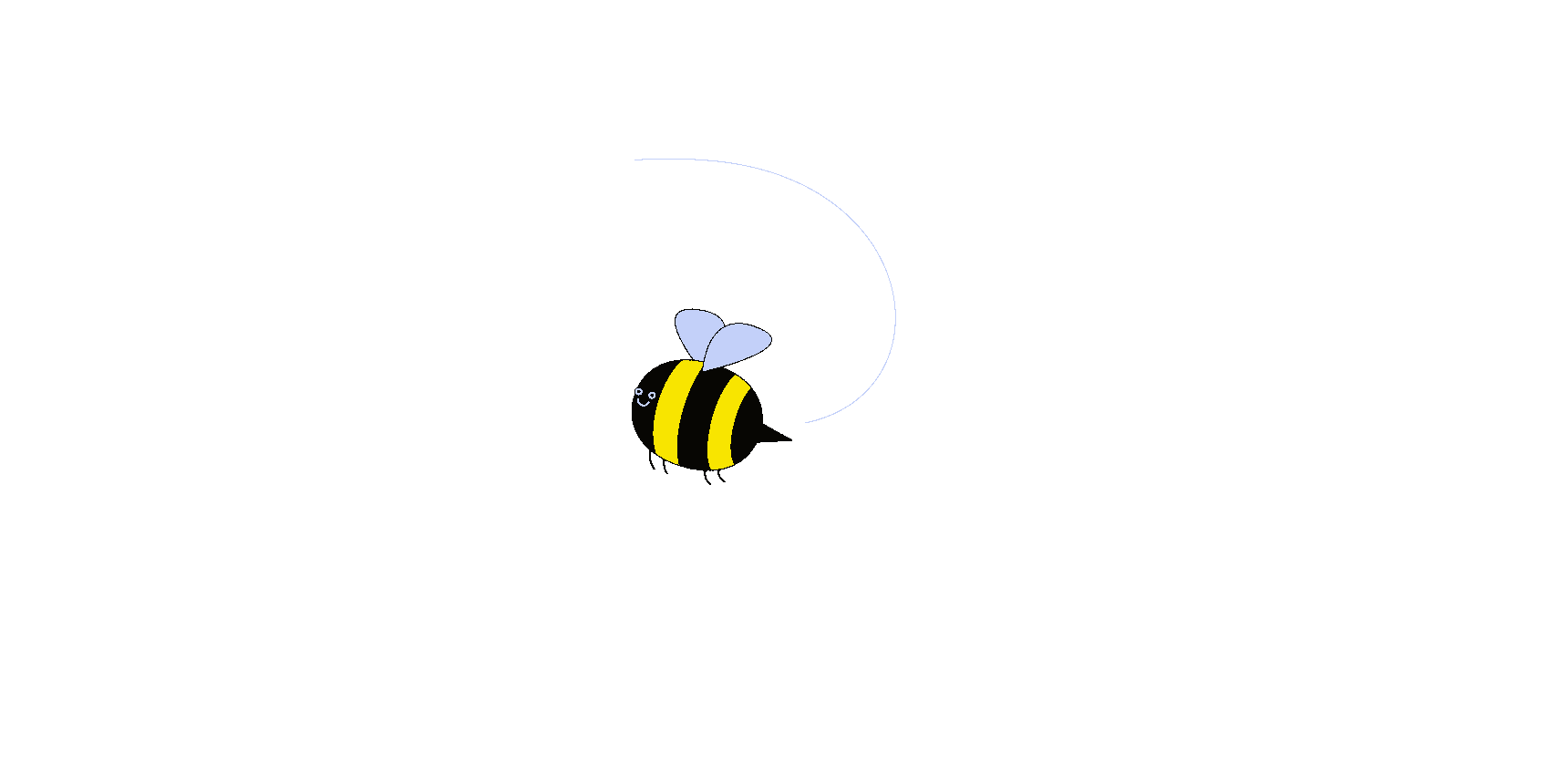 New LNES Website coming on Monday, July 19th!
Supporting our Kids Learning
Please click on the title of each section in order to get to the log-in screen for that application.
<--This icon means that the application is accessed by logging in through Clever.
DISCOVERY EDUCATION Experience, a simple-to-use K-12 learning platform that combines dynamic curated curriculum resources with on-demand teaching strategies. This collection of real-world educational content brings excitement and relevancy to the topics kids want to learn.
​
To log-in to Discovery Education, have students click the Login Button. Then have them click on the Sign in with Google button. Students should then type their Google email which ID#@nasdstudents.org. Then click continue. Then type their password and click continue again.
​
Parents can help their child find their grade level and topic in Social Studies to discover!
Parents need to know that BrainPOP Jr. is a site that creates online animated curriculum-based content that is aligned to state education standards. The site includes video, game, quiz, and activity sections for science, health, writing, reading, social studies, and math based on national education standards.
​
This program is available online through our Student Resource page of the website to access on desktop or laptop computers or Chromebooks. It is also available through an app for a tablet. Fire and Kindle (book reading tablets) do not work for this app nor does a smartphone.
​
Either way, you access BrainPOP Jr., you will need to access it through Clever. The Clever application allows for easy access to multiple applications through a single sign-on. If working on a tablet, you will need to download the app Clever.
​
To log in with Clever on a desktop or laptop computer, please follow these directions.
​
When logging into a tablet, download the BrainPOP Jr. and Clever applications. Click on the Clever app. Select logging in with Google log-in. Click on the button at the bottom to login with Student Username and Password. Select Login with Google. You may need to click on Use Another Account if your child hasn't logged in before. Student's Google log-in is their email address which would be ID#@nasdstudents.org click the Next Button. Enter the student password and click the Next Button If you are using a personal device and it asks to save the password, click Save Password. If it is a public device (ie: library, outside of the home, etc.) don't save. Click the BrainPOP Jr. icon under the External Links on the Clever dashboard.
© 2021 Nazareth Area School District
For website questions, please contact the
NASD Grades K-3 Technology Specialist, Miss Shawn-Kimberly Kocher