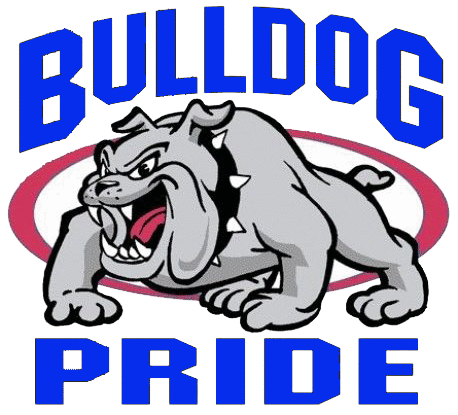 LOWER NAZARETH ELEMENTARY SCHOOL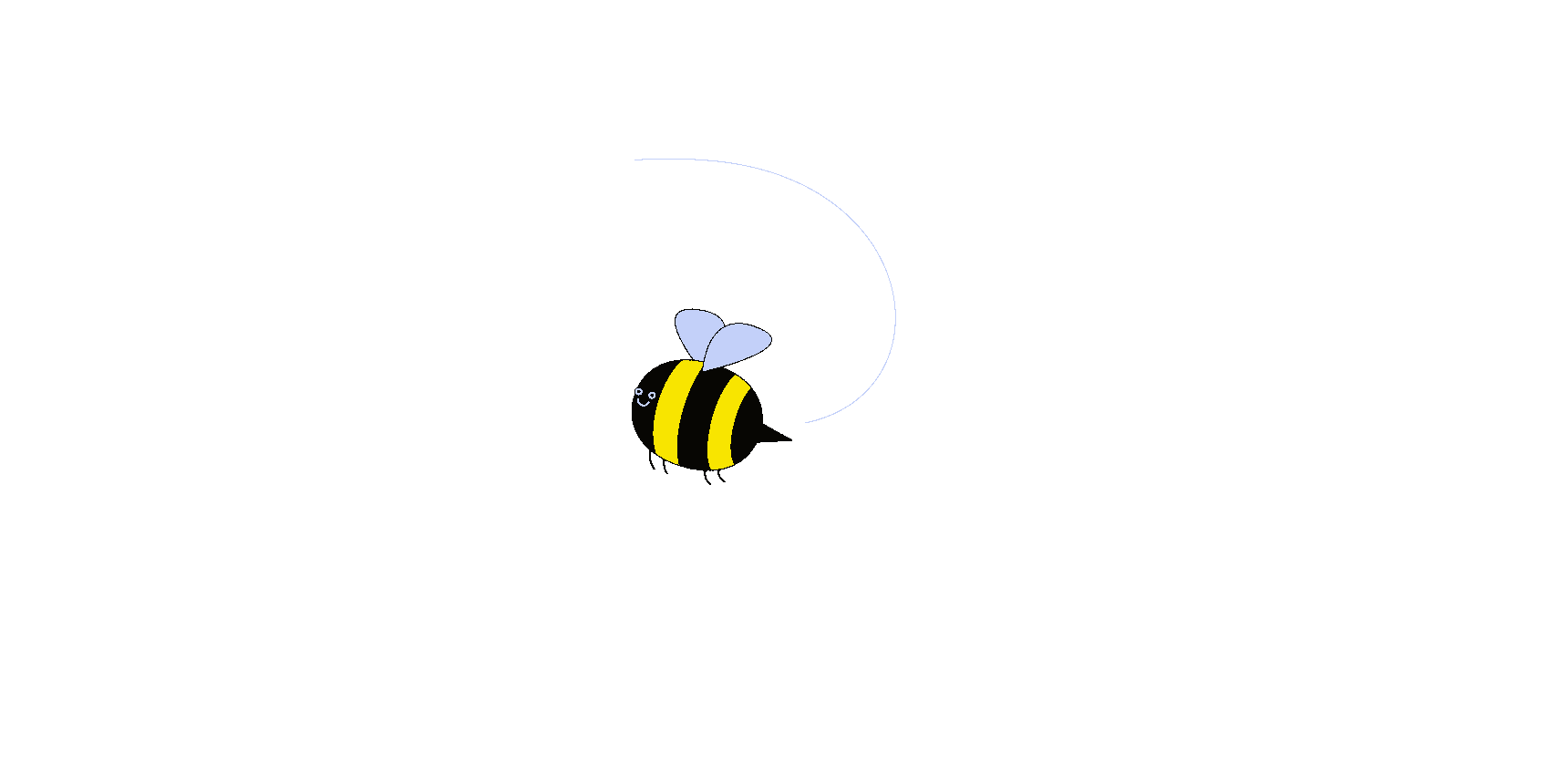 New LNES Website coming in August!
NAZARETH AREA SCHOOL DISTRICT

​
Grades K-3 Spring Fling Links
​
Kite Flying

- Try to keep your mouse on the kite or you will lose it!
​
Spot the Differences

-

Find the two

differences between the two sides and click on them.
​
Spring Mix Puzzle

- Drag the columns into the correct position to make a Spring picture.
​
Cherry Blossoms Jigsaw Puzzle

- Click the Shuffle button to begin. Drag the pieces into place with your mouse. Right-click or click with your mouse and use the left or right arrow keys to rotate the pieces. Use the Preview button to see the picture. Use the Border, Middle, and All buttons to sort through the pieces.
​
​
Butterfly Bash

- Turn crawling bugs into beautiful butterflies! Click on single butterflies and see the magic happen! Use different kinds of bugs to perform chain reactions to get extra points.
​
Spring Simon Says

- Press the start game button to begin. Watch the computer and copy its moves. Complete the sequence in the right order to win.
​
Let Me Grow

- Help the flower grow. Garden your way to a bigger brain with these water puzzles!
​
Spring Dot to Dot Puzzles

- Start at the number 1 and draw a line to the number that comes next. Connect all the dots in order. When you get to the last number, draw a line to connect it back to the number 1 to reveal the hidden picture.
​
Curious George Flower Garden - Our friend George really loves spring, and you can help him bring spring early! In this feature, designed to teach the basics of what spring means, kids get to plant flower bulbs — and place bees, nests, tadpoles, and cocoons, too — then make it rain to see each of four scenes blossom into life. And once it's spring, the bunnies come out. Can you find all three? With almost endless ways to personalize each scene, there's a lot of spring to bring!
​
​
Spring

Online Art & Game Site

- Color and Create Spring Pictures, Matching Games and Seek & Find Games
​