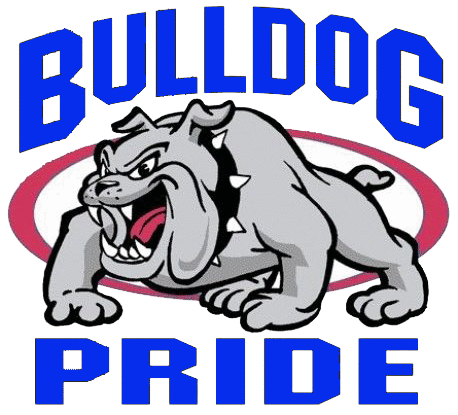 LOWER NAZARETH ELEMENTARY SCHOOL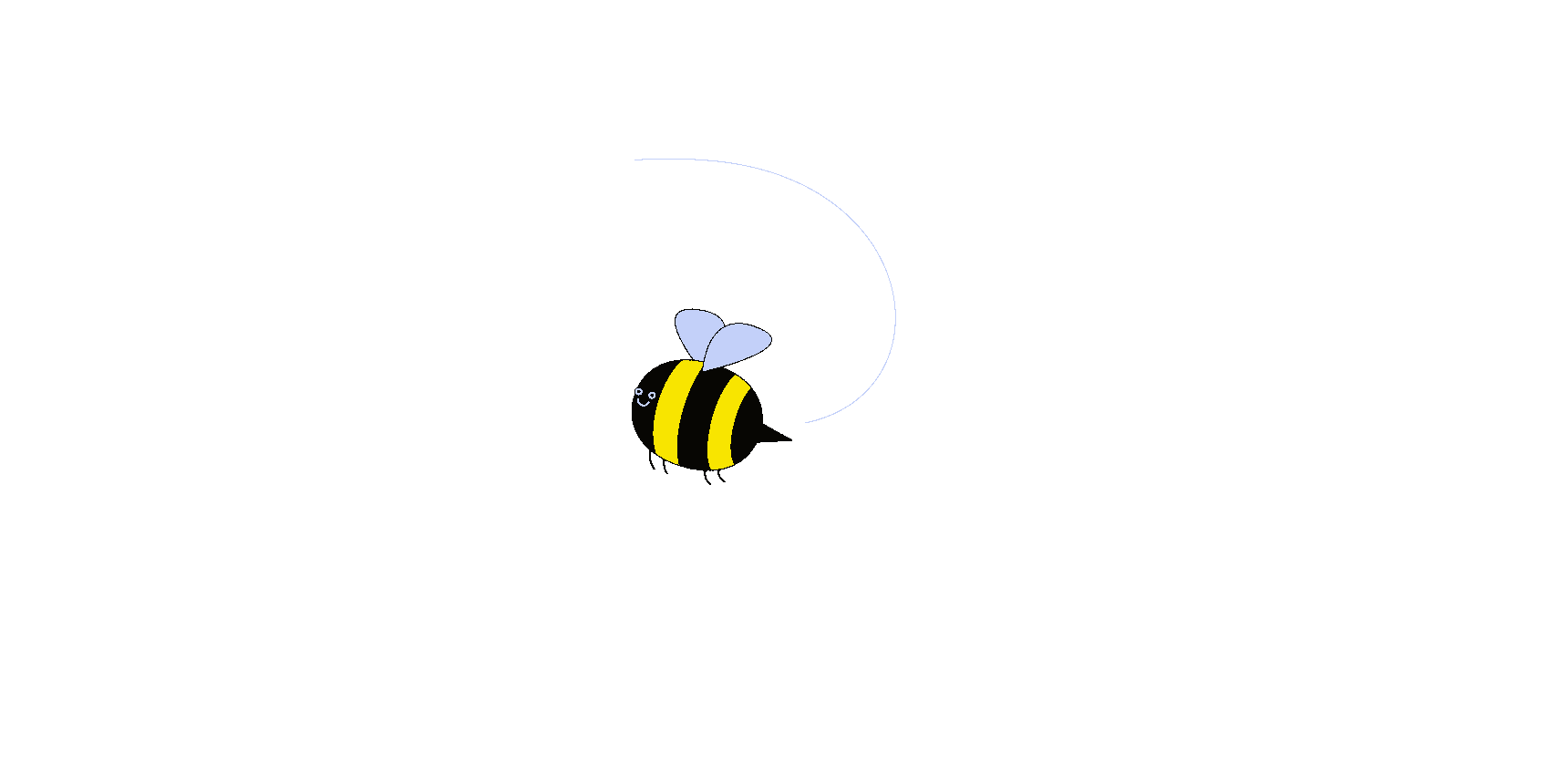 New LNES Website coming on Monday, July 19th!
NAZARETH AREA SCHOOL DISTRICT

​
Thanksgiving Fun
Silly Thanksgiving Turkey Jokes
​
Q: Which side of the turkey has the most feathers? A: The outside
Q: Why did they let the turkey join the band? A: Because he had the drumsticks
Q: What did the turkey say before it was roasted? A: Boy! I'm stuffed!
Q: Why did the turkey cross the road? A: It was the chicken's day off.
Q: What kind of music did the Pilgrims like? A: Plymouth Rock
​
Thanksgiving Games
​
Thanksgiving Seating Challenge - Categorizing Game by arranging family around the table.
​
Thanksgiving Dinner Bounce - Catch the food with the tray and get it to the table.
​
Thanksgiving Row Swapping Puzzle - Swap rows to complete the puzzle.
​
Thanksgiving Spot the Differences Game - Spot the 7 differences from two pictures before the time runs out!
​
Turkey Swap - Swap the positions of the pigs and turkeys in as few moves as possible.
​
9 Tile and 36 Tile Puzzle - Swap the tile pieces to put the puzzle together.
​
Turkey and Dressing - Turkey Dress-Up Game