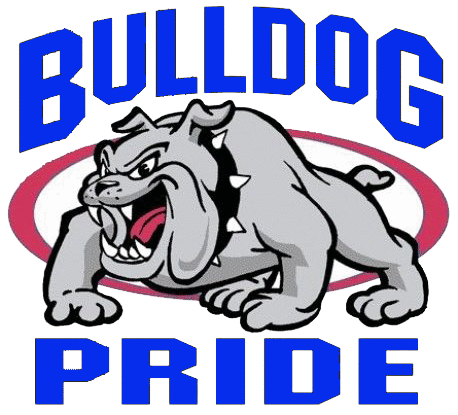 LOWER NAZARETH ELEMENTARY SCHOOL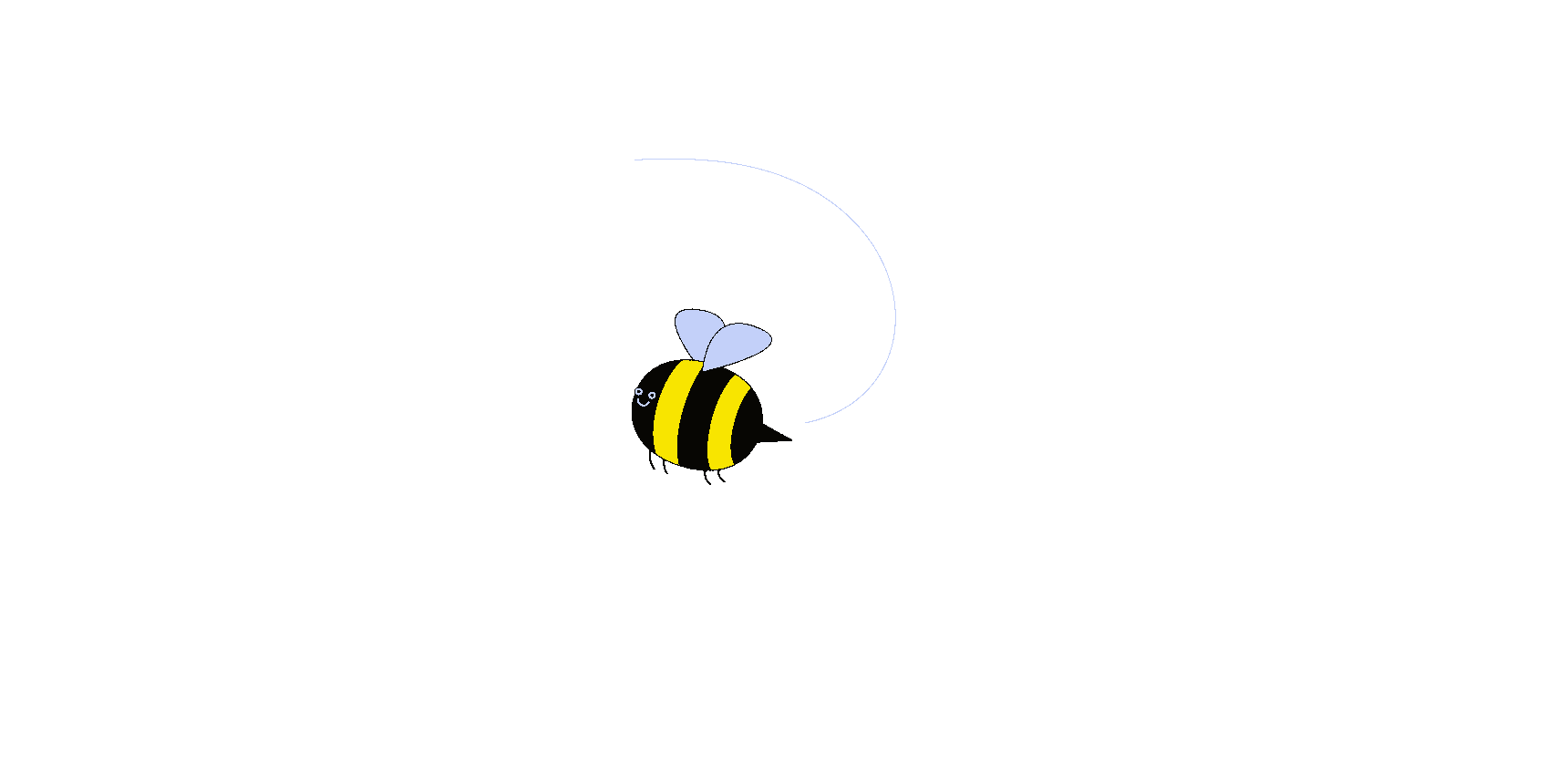 New LNES Website coming on Monday, July 19th!
U.S. Presidential Inauguration Links & Information
https://www.usa.gov/inauguration:
​
Every four years, the United States holds a presidential election. The following January, the candidate who won is sworn in as President. This event is known as Inauguration, and happens on January 20th in Washington, DC.
​
The U.S. Constitution says that the president must recite the oath of office before being sworn in as the next president. Former presidents help set examples for future presidents by including certain activities in their Inauguration Day events.
​
The newly sworn-in presidents gives an inauguration address, or speech, after being sworn in as president. Inauguration also includes a parade where the new president and first lady walk from the U.S. Capitol down to the White House, greeting people along the way.
​
You can learn more about Inauguration, by taking the Inauguration Quiz and you can find more information on the day's events at inaugural.senate.gov.
​
Library of Congress
​

​
"I Do Solemnly Swear..." Presidential Inaugurations

This collection of 400 items at the Library of Congress includes diaries and letters of presidents and of those who witnessed inaugurations, handwritten drafts of inaugural addresses, broadsides, inaugural tickets and programs, prints, photographs, and sheet music. These items are related to inaugurations from George Washington's first in 1789 to Donald Trump's inauguration in 2017. Grades K-12.
​
Education World Lesson Suggestions:
​
Dear Mr. President - Students write letters to the new president, including goals they would like to see achieved in the new administration and good wishes to the president and his family. (Grade K-8)

Portrait of the President - Students use current photographs to create portraits of the new president. Grade K-5