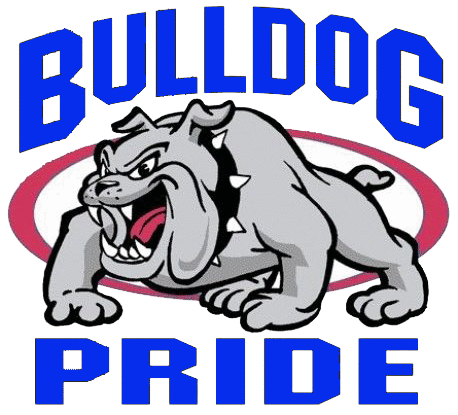 LOWER NAZARETH ELEMENTARY SCHOOL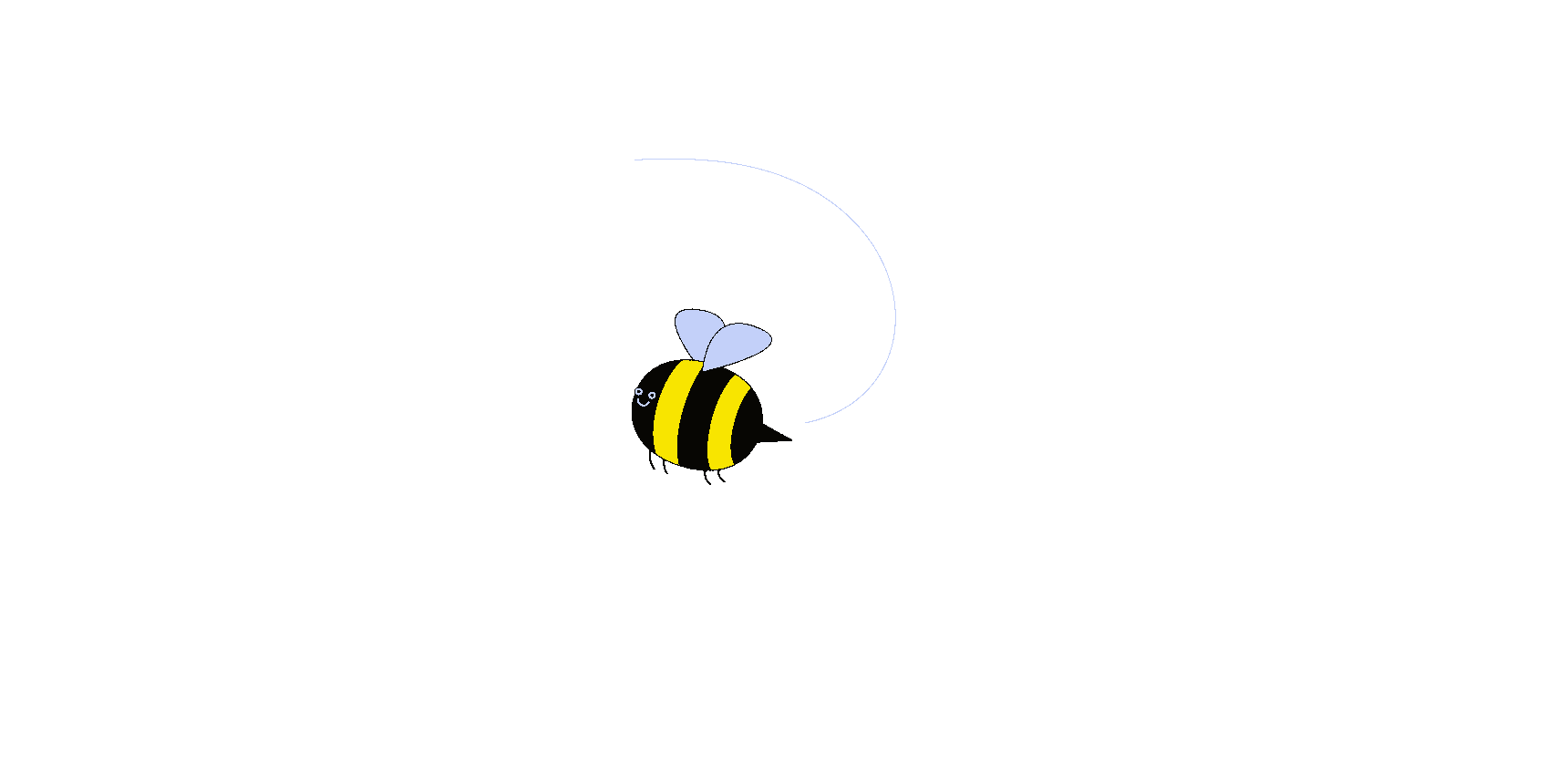 New LNES Website coming on Monday, July 19th!
NAZARETH AREA SCHOOL DISTRICT

​
Grades K-3 Winter Wonderland Links
Puzzles:
​
Different Games from PBS Kids:
Sesame Street Games - A whopping 25 games with your favorite Sesame Street characters!
Arthur Games - This section has 19 games with Arthur and his friends!
Molly of Denali Games - This section has 8 games which include Super Snowboarder and Sled Dog Dash!
Cyberchase Games - There are 17 online games in this section, but also check out the activity and topic sections as well for more fun while learning!
Obstacle Course - This game has different levels to try.
Ready Jet Go! - There are 15 games including Jet's Bot Builder and check-out the activities too!
Let's Go, Luna! - Are five great games plus there are activities in this section worth checking out!
Here are all the PBS Games divided into New Games, Reading Games, Math Games, Science Games, and Spanish Games! There are some difficult games on the bottom for you to try also!